HyperLab is a multi-service agency with its core in the 3D. We create architectural, artistic and experiential bridges
between brands and virtual realities.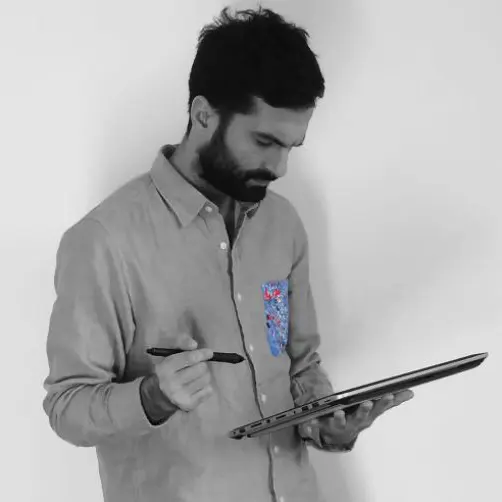 Co-Founder, Visualisation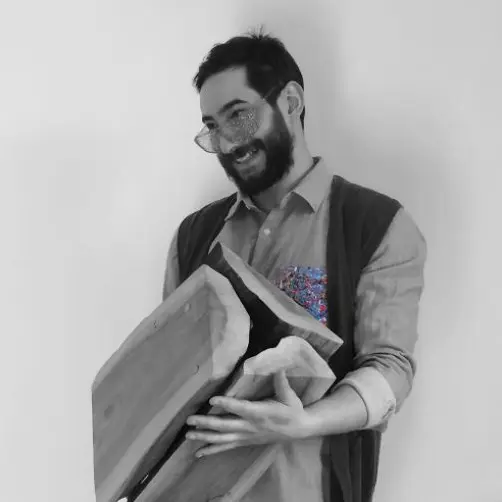 We create a unique pathway in the transition process from physical to digital through virtualization and design of
three-dimensional experiences and architectures.
Enable small, medium and large companies to create value through digitization and virtualization processes.
We leverage our technical and critical background to uniquely guide each entity through the physical-to-digital transition process.